The United Soccer League
Founded in 1959 - One of the oldest adult soccer leagues in the USA!

A US Adult Soccer Elite Amateur League.

Affiliated with US Soccer through US Adult Soccer and E Pennsylvania SA.

South Jersey teams affiliated through New Jersey SA.


Home of many Regional and National Cup Champions, and regularly represented in the Regional Cup brackets.

The highest level of adult amateur competition in Eastern Pennsylvania and South Jersey.

___________________________________________________________________________

---
Locations of United SL Clubs




Here is a Google Map showing locations of our clubs.

---
Want to play? Find a Team!
If you would like to find a team to play on, follow the link below to give us your information.  Prospective player information is distributed to all teams regularly.
---

League Meetings


League Meetings are at 8:30pm at the Danubia Club, Southampton Road and Kovats Street, Philadelphia PA.  Meetings are the First Monday of March, April, May, June, August, October and November.  The September meeting is the Last Monday of August.  Board Meetings start at 7:00pm.
________________________________________________________________


Lamar Hunt US Open Cup Qualifiers
West Chester United is US Amateur Cup Runner-Up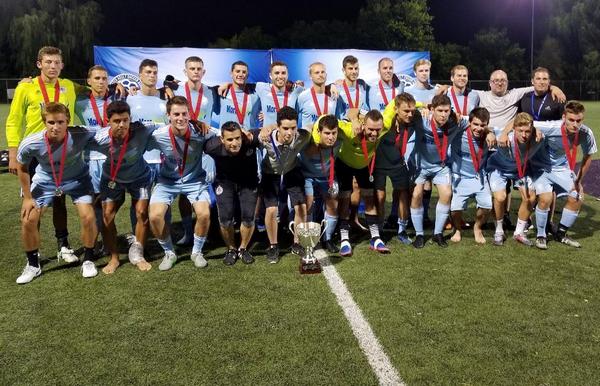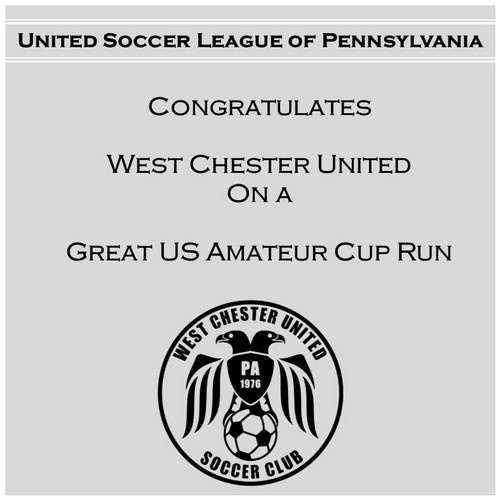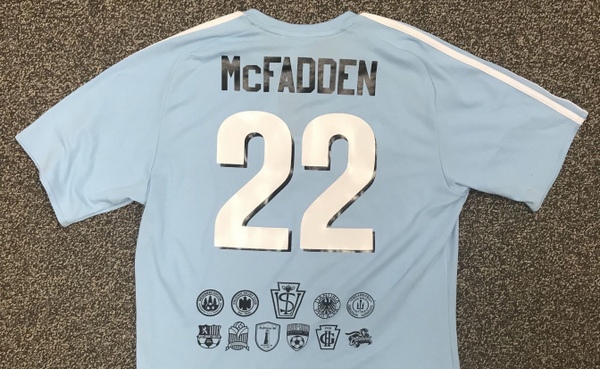 ---
---
2017-18 Season Awards
Major Men

Champion - West Chester United  18-0-0   (undefeated, repeat from 2015-16, 2016-17)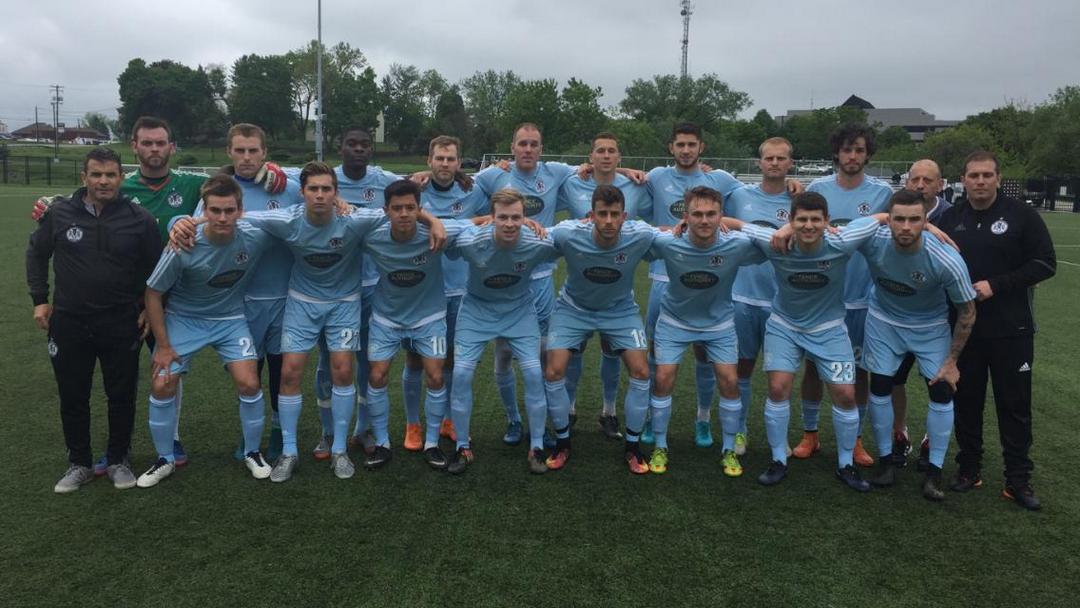 Runner Up - Vereinigung Erzgebirge   15-3-2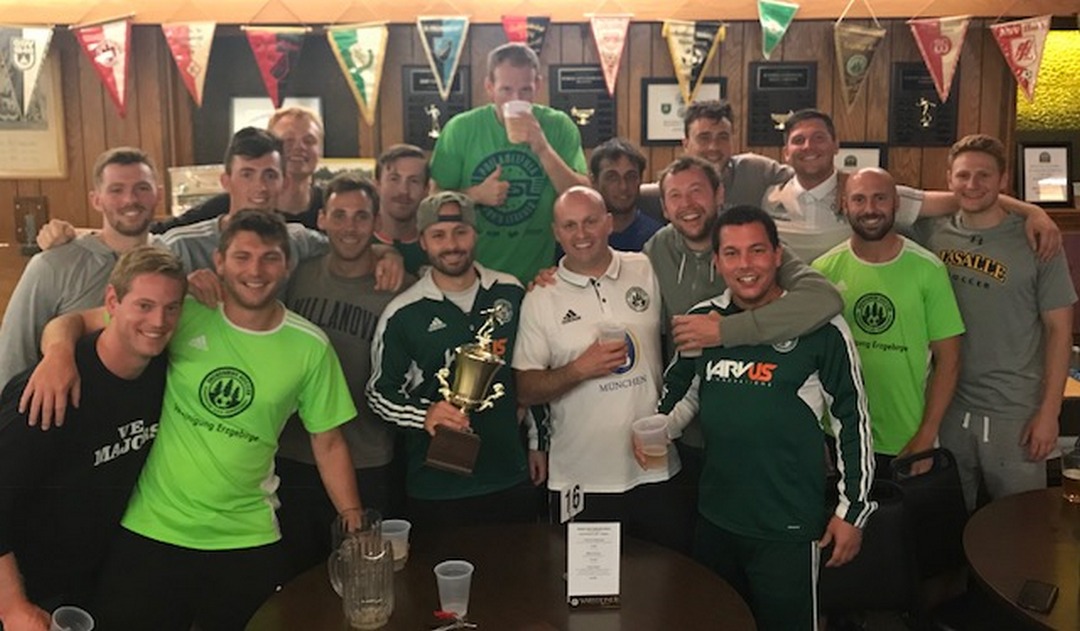 Major Women
Champion - Ukrainian Nationals    10-1-3   (repeat from 2015-16, 2016-17)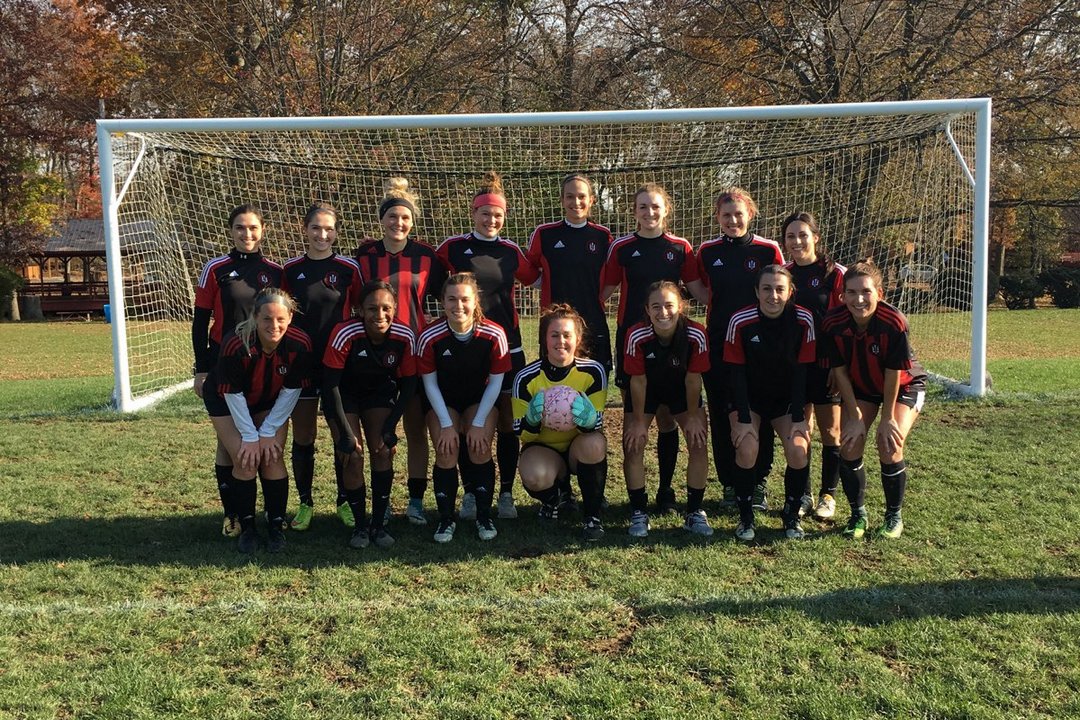 Runner Up - Lighthouse United    8-2-4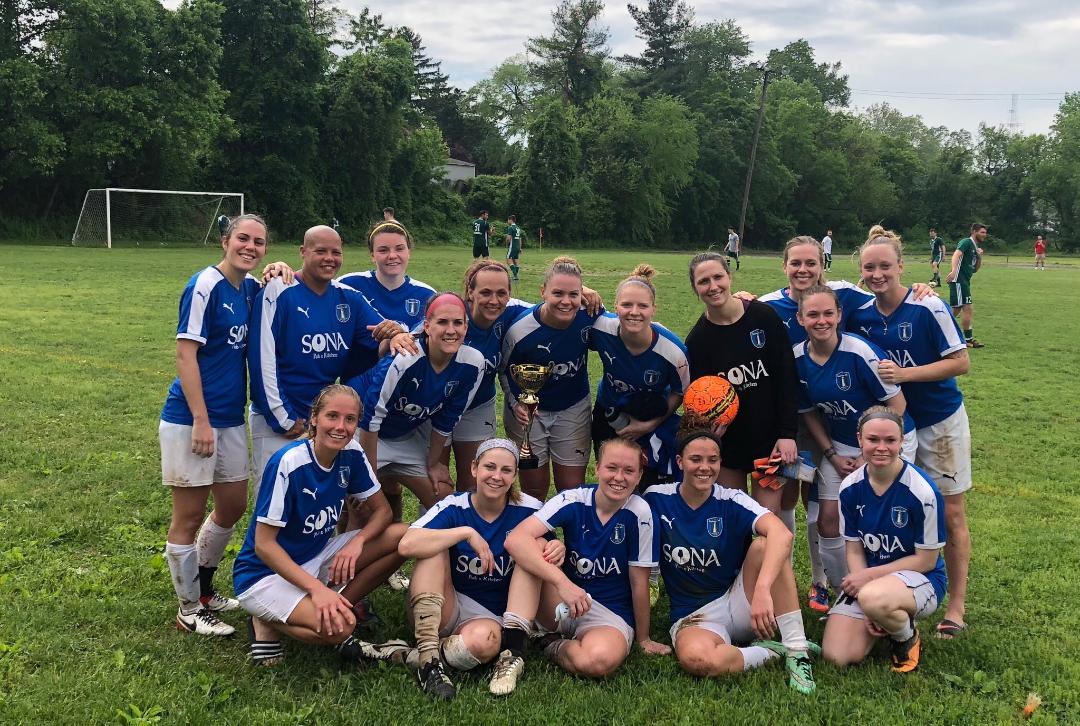 Reserves  (Major II)
Champion - Ukrainian Nationals II    9-1-2  (repeat from 2016-17)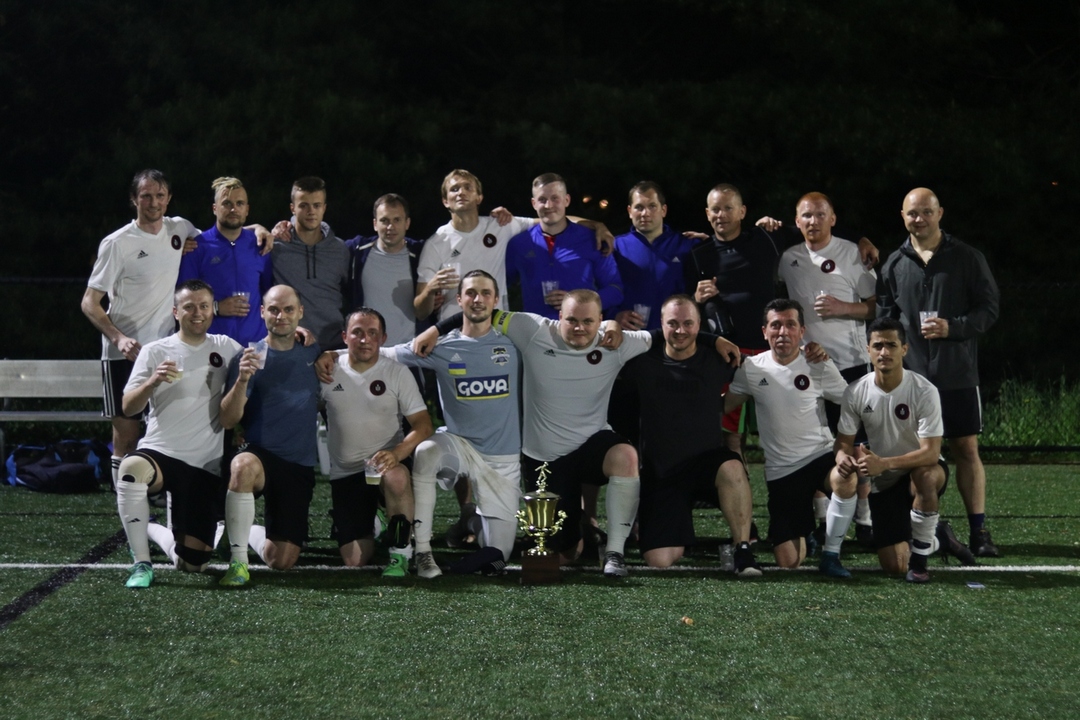 Runner Up - West Chester Predators    7-1-4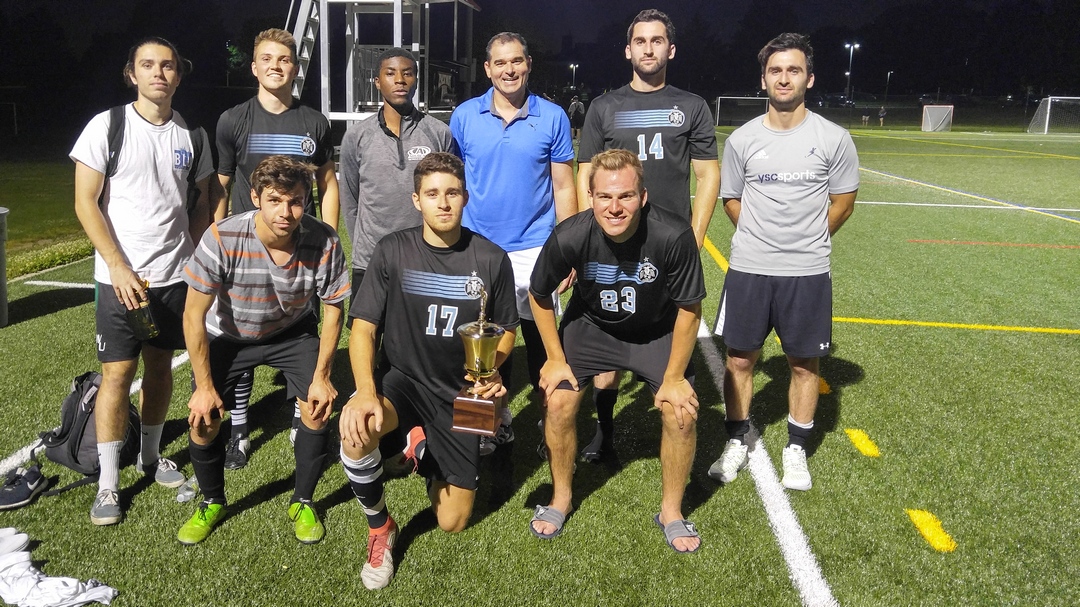 Over-30
Champion - Phoenix Sport Club    9-0-1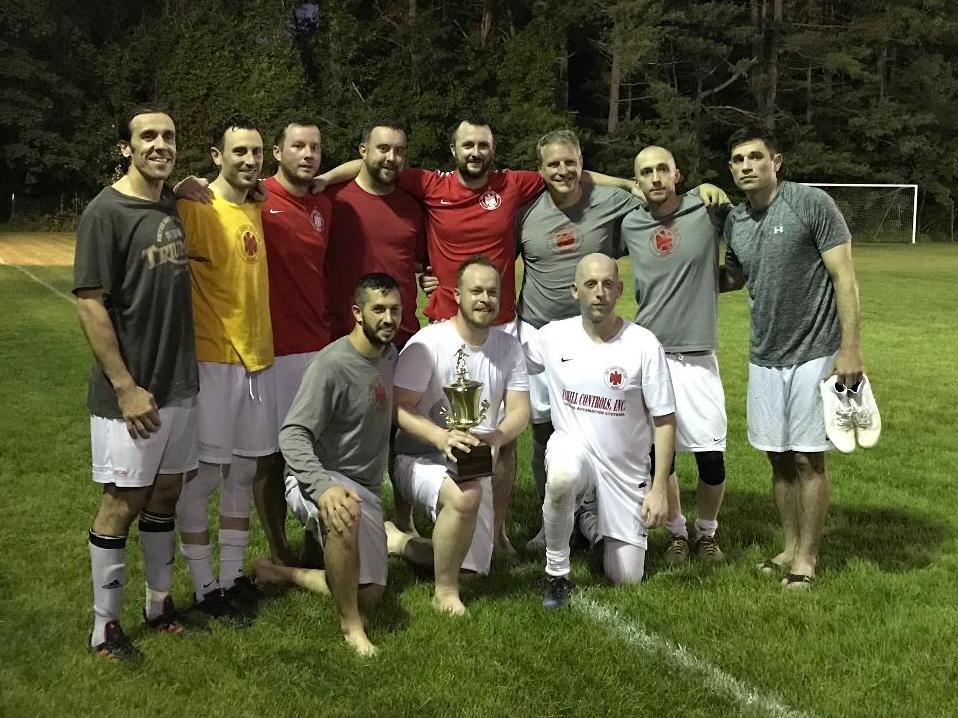 Runner Up - Vereinigung Erzgebirge   6-2-2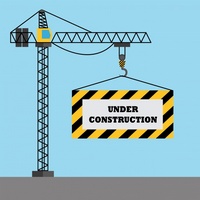 Womens League Cup
Champion - Lighthouse United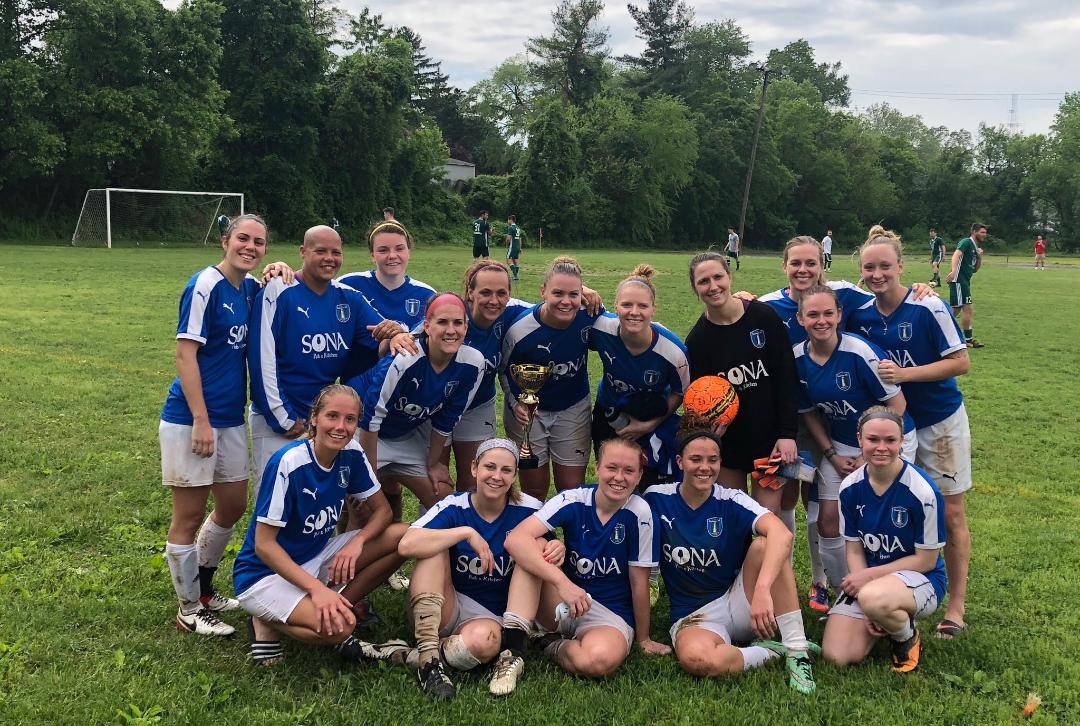 Runner Up- United German Hungarians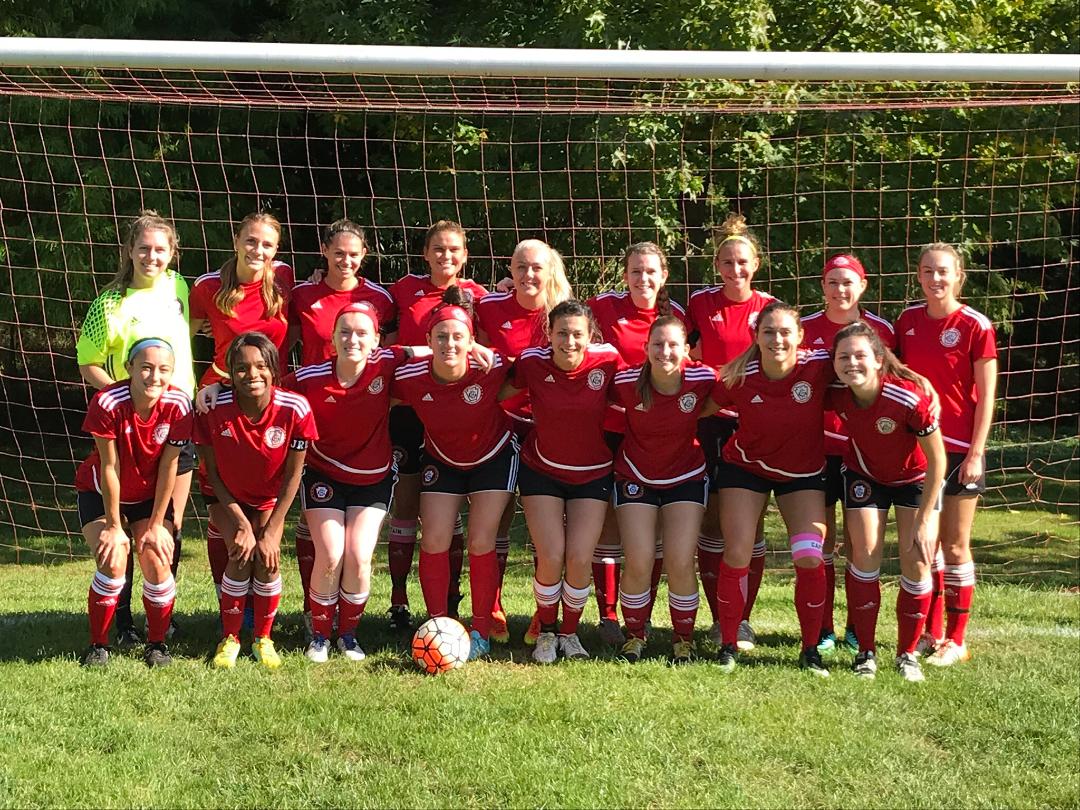 ---

Eastern PA Cups

RESULTS

Oct 15 (Amateur Cup) - West Chester Reserves 3-2 VE, Junior Lone Star u23  1-0  Salone FC, Upper Darby FC  2-1  Danubia, UGH  2-1  Ukrainian Nationals, Phoenix SC  3-0  VE Reserves, West Chester Majors  3-1  Colonial FC, Lighthouse United  4-2  West-Mont United
Oct 22 (Open Cup) - Phoenix SC  1-0  Danubia, Lighthouse United  1-0  Deep Run, VE  4-0  Ukrainian Nationals, West Chester United  4-0  UGH
Nov 5 (Open Cup) - VE  2-1  West Chester United, Phoenix SC  4-1  Lighthouse United
Nov 12 (Amateur Cup) - West Chester Majors  5-1  Lighthouse United, Phoenix SC  1-0  UGH, Junior Lone Star u23  4-3  Junior Lone Star, West Chester Reserves  2-1  Upper Darby FC
Nov 26 (Amateur Cup) - West Chester Reserves  2-1  Junior Lone Star u23, West Chester Majors  2-1  Phoenix SC
Dec 3  (Werner Fricker Open Cup Final)   VE  5-1  Phoenix SC
Dec 10  (Robert M O'Neill Amateur Cup Final)   West Chester United Majors  5-0  West Chester United Reserve
               Vereinigung Erzgebirge - Werner Fricker Open Cup Champions 2017-18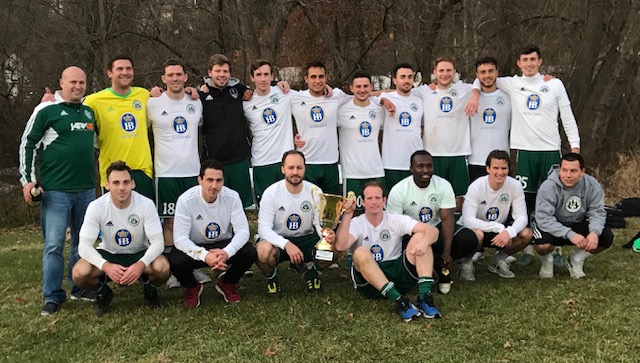 West Chester United - Robert M O'Neill Amateur Cup Champions 2017-18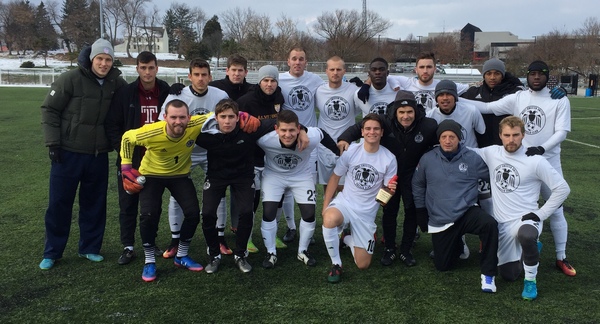 Connect with us:
---
---