Barry Strube Challenge Cup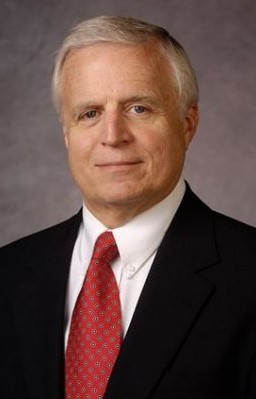 Barry Strube became involved with the United Soccer League initially as a member of the America Soccer Club, later America-Kolping Soccer Club.  While serving these teams as a delegate to the league, he also served on numerous league committees.  He has been on the Board of Directors as League Treasurer for over a decade.  The United Soccer League is proud to name the 2016-17 Challenge Cup in his honor.

---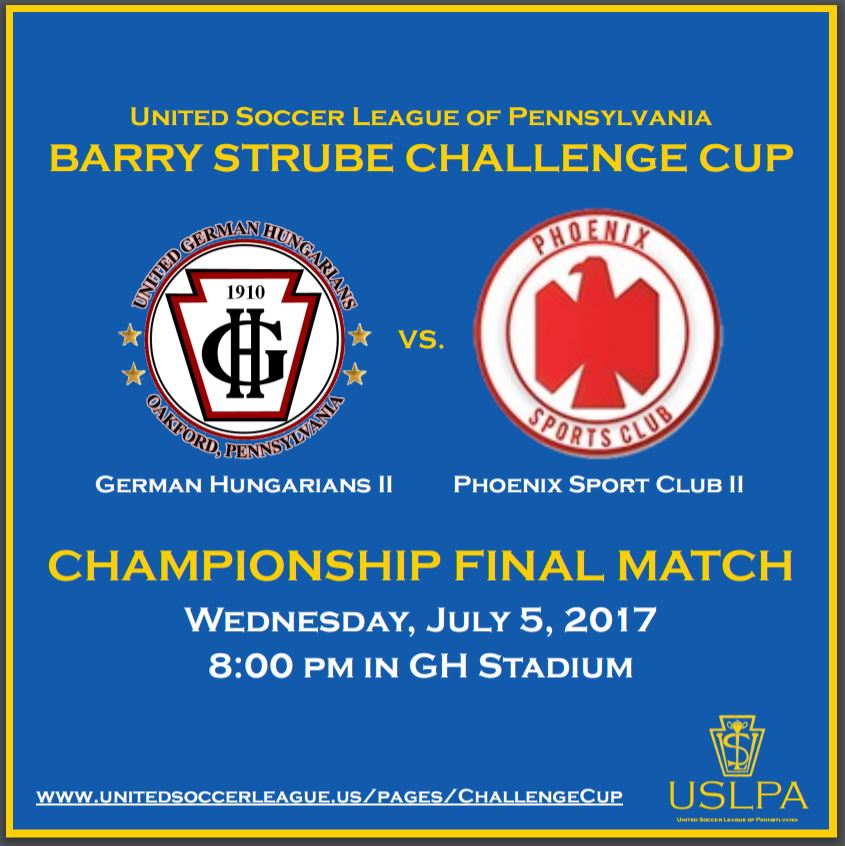 ---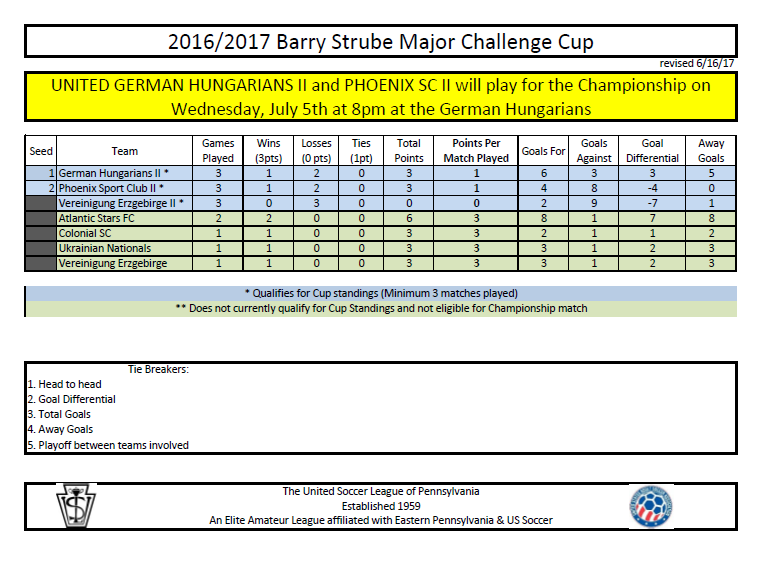 RULES

Teams must play a minimum of 3 matches to fully qualify and be eligible to play in the Championship match.  Top two teams from the qualified teams on May 31 play in the Championship Match.


Standings are based on Average Points per Game (some teams may play more than 3 games).

Tiebreakers Are:  1) Head to Head Game, 2) Goal Differential, 3) Total Goals Scored, 4) Away Goals Scored, 5) Playoff Between Teams Involved.